2012-13 Research Poster Contest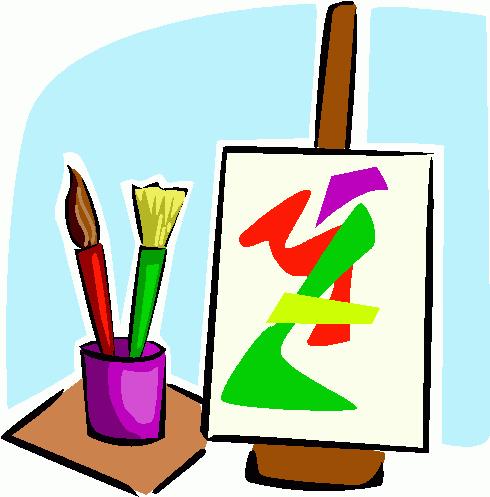 Students are invited to submit a research poster to the annual research poster contest. Each poster should present individual or group research conducted in the CIS department. Winners will be selected by a faculty committee. The posters are judged based on their technical content, design clarity and visual appeal. Authors of top three posters will receive prizes from the department. All posters will be on display in the department hallways during the school year. If you have any questions or require further information email Jim Allen (jallen@cs).

SUBMISSION DEADLINE

Thursday, Jan 31, 2013

RULES

A poster should be no larger than 36×42 inches. Posters that are larger or significantly smaller than this size, will not be considered.
Each poster should present research work that is less than 2 years old. Submitted posters in prior years are not eligible.
Students may be a co-author on more than one poster.
You can arrange the space and orient the poster either horizontally or vertically.

PRIZES

The winning posters will be selected by a distinguished faculty panel of judges.

Ballots will be available beginning February 6 for all CIS students and faculty to vote for the People's Choice Award.

RESOURCES

The main goal of this competition is to help you prepare a research poster (visually appealing and succinct) that effectively communicates your research problem, techniques, results, and what is novel and important about your work. To help you achieve this goal and avoid some common problems that we observed in submitted posters in prior competitions, we have collected the following useful resources:
2013 Submissions
All the posters are presently in the first floor hallway.
Towards and Accurate, Geo-Aware, PoP-Level Perspective of the Internet's Inter-AS-Connectivity

First Place

Reza Motamedi, Amir Farzad, Hannah Pruse, Reza Rejaie

Daniel Lowd, Pedram Rooshenas

Yunfeng Zhang, Anthony J. Hornof

Adam Bates, Benjamin Mood, Masoud Valafar, Kevin Butler

Megen Brittel, Michal Young

Daniel Ellsworth, Michal Young

Ali Torkamani, Daniel Lowd

Joe Pletcher, Ryan Snyder, Kevin Butler

Benjamin Mood, Kevin Butler

Sruthi Ranganajhula, Thilina Buddhika, Zhao Zhao, Jun Li

Ghulan Memon, Matteo Varvello, Rafeal Läufer, T.V. Lakshman, Jun Li, Mingwei Zhang

Nicholas Chaimov, Allen D. Malony

David Ozog, Sameer Shende, Allen D. Malony
Prior Contests