2005 Graduate Research Poster Contest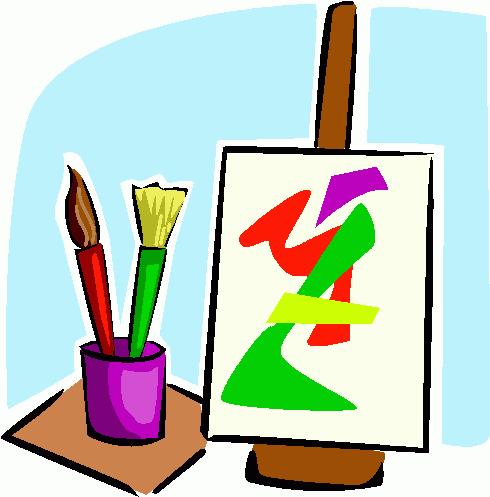 In 2005, the CIS department sponsored a graduate research poster contest. Graduate students were invited to submit posters describing their individual or group research conducted in the CIS department. A faculty committee selected the winners and awarded prizes.
The main prizes were awarded by a jury of three faculty judges. The people's choice award was decided by popular vote from the students and staff in the department. Judging Criteria included research content and poster design. All posters are on display in the department hallways. The winning groups are shown below.
Click the group picture for a pdf of the poster.
View by category
First Place and People's Choice Award:


On the Design and Analysis of Characteristics-Based Worm Detection Heuristics
Authors: Shad Stafford, Zhen Wu, Paul Knickerbocker, Toby Ehrenkranz
Research Advisor: Jun Li
Research Group: NetSec Lab, Network Research Group

Second Place:


Support for Model Coupling: An Interface-based Approach
Authors: Tom Bulatewicz, Janice Cuny
Advisor: Jan Cuny
Research Group: Computational Science Group
References: Bulatewicz, T., J. Cuny, M. Warman. The potential coupling interface: metadata for model coupling. Proceedings of the 2004 Winter Simulation Conference. Washington D.C.
Third Place (tied) and People's Choice Honarable Mention:


Evolve in Heterogeneous Environments with Rich Components
Authors: Zebin Chen, Andrew Fortier, Craig Pataky, Xiangkui Yao, Terrence Waggoner, Amanda Hosler
Advisor: Stephen Fickas
Research Group: Wearable Computing Lab
References: Alistair Sutcliffe, Stephen Fickas, McKay Moore Sohlberg, Personal and Contextual Requirements Engineering
Stephen Fickas, Clinical Requirements Engineering, 27th International Conference on Software Engineering, St. Louis, May 2005
Third Place (tied):


An Internet Routing Forensics Framework for Discovering Rules of Abnormal BGP Events
Author(s): Shiwoong Kim, Zhen Wu, Vikash Agrawal
Research Advisor(s): Jun Li and Dejing Dou
Research Group: Network Security Group, Data Integration and Data Mining Group

Runners Up:

For more information: