2014 Graduate Research Poster Contest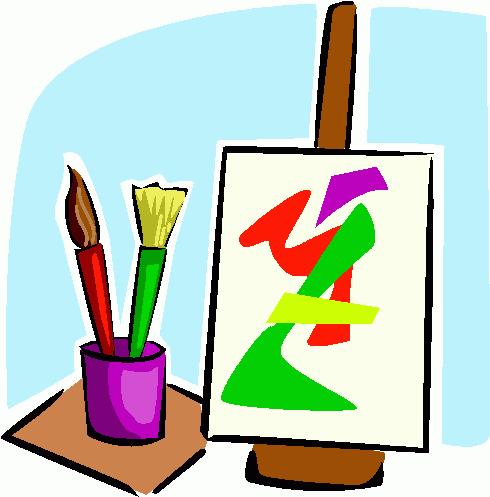 The main prizes were awarded by a jury of faculty judges. The people's choice award was decided by popular vote from the students in the department. Judging Criteria included research content and poster design. The winning groups are shown below.
Click the title to see a pdf of the poster.
---
Pedram Rooshenas, Daniel Lowd

Yunfeng Zhang, Anthony J. Hornof

Tyler Nichols, Adam Bates, Dave Tian, Kevin Butler

Tyler Nichols, Adam Bates, Dave Tian, Kevin Butler

Jing (Dave) Tian, Kevin Bulter, Patrick McDaniel, and Padma Krishnaswamy

Benjamin Mood and Kevin Butler with Debayan Gupta and Joan Feigenbaum

Braden Hollembaek, Kevin Butler
---
For more information: